Well-known member
CPF Supporter
Joined

May 8, 2017
Messages

1,170
Location
Custom flashlight and bezels for HDS
Custom triple optic flashlights:
​
I'm going to make some custom lights on a modular platform, parts are compatible with MAC and others.
Body processing will be 6 and 8 flutes on head, like a revolver drum, and oval blind holes on body, as on a flame arrester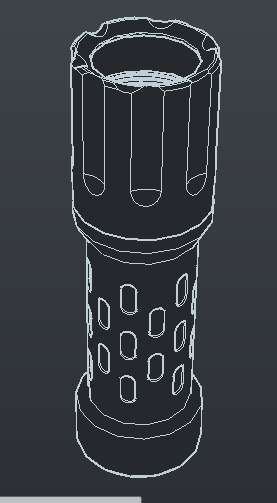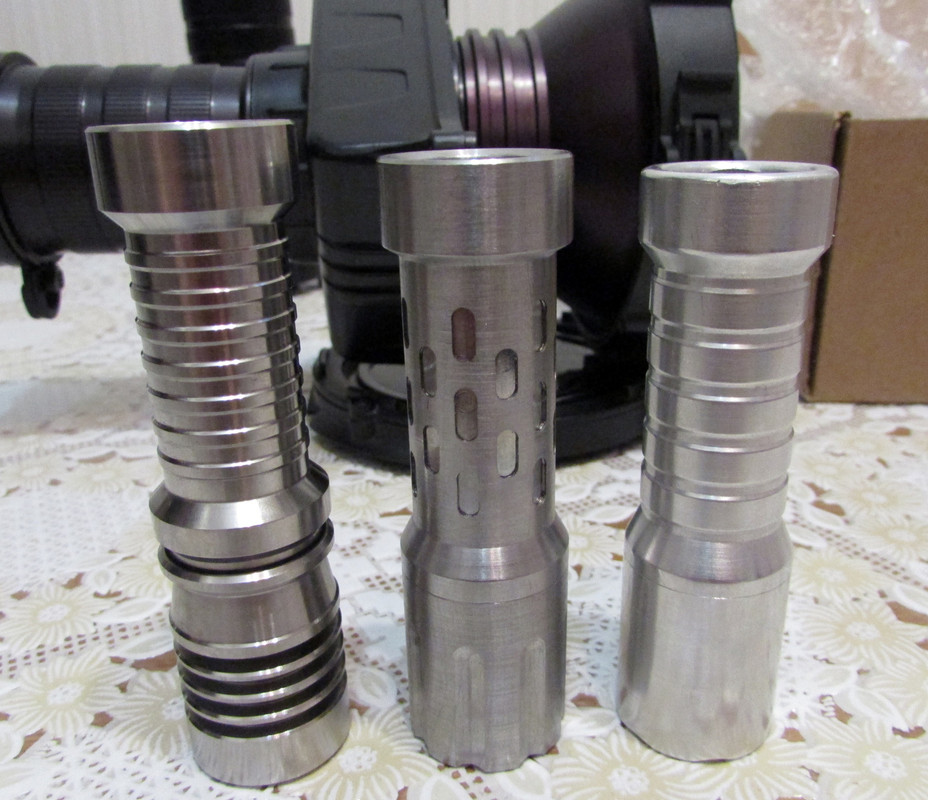 Flashlights in stock
​
1. Damascus steel, Driver H17F, McClicky switch, Carclo 10507, sapphire lens, 219b 4000K R9080
There are 2 of them made in total, 1 has already been sold
Sold, thank you!
$ 650
including international shipping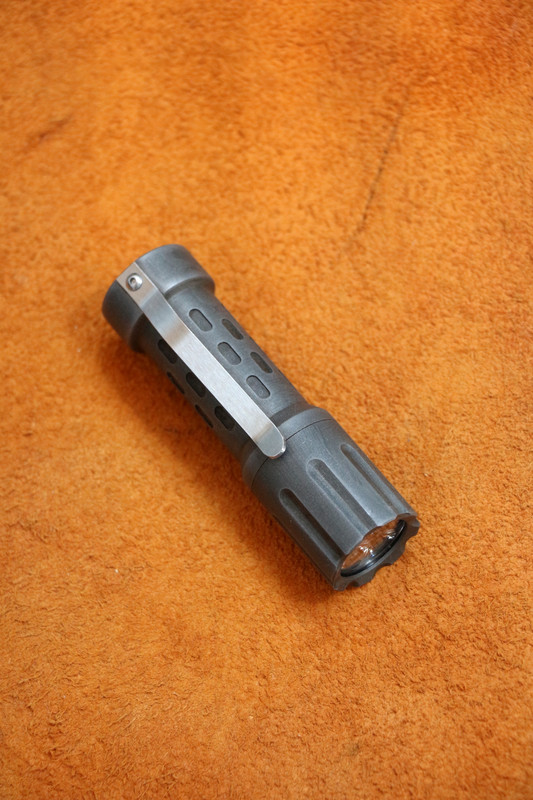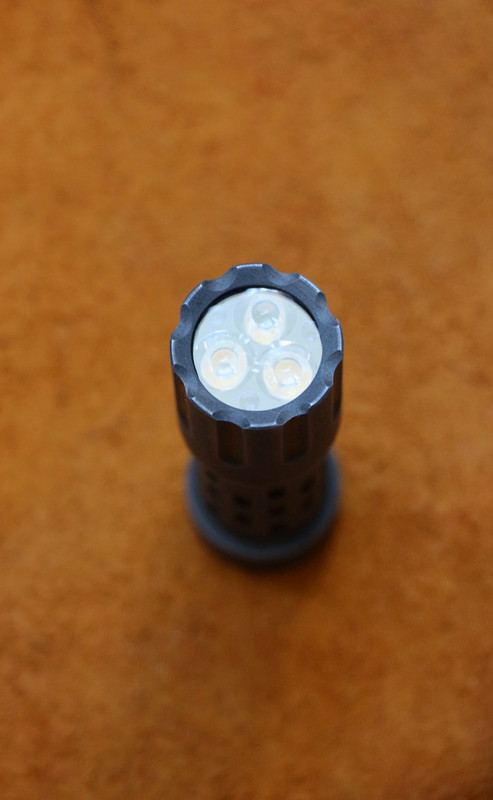 Bezels for HDS flashlights

​
Bezels from this thread
https://www.candlepowerforums.com/vb/showthread.php?469021-Project-Bezel-from-special-metal
I write down those interested in the list, as far as possible, everything will be done
List damascus:

-
59ride
trit slots
-
Light11
smooth bezel with tritium slots
-
List berillium copper:
-
robd88
-
pilo7448
-
JasperJones
-
List zirconium:

-
Bezel in stock:
Last edited: