Does anybody here have a Fenix E-Lite? If so, how well do you like it?
MATCH CA18 white light LED and Everlight 2835 red and blue lights LED, with a lifespan of 50,000 hours. Built-in 275 mAh Li-polymer battery. Multipurpose EDC and signal light...
www.fenixlight.com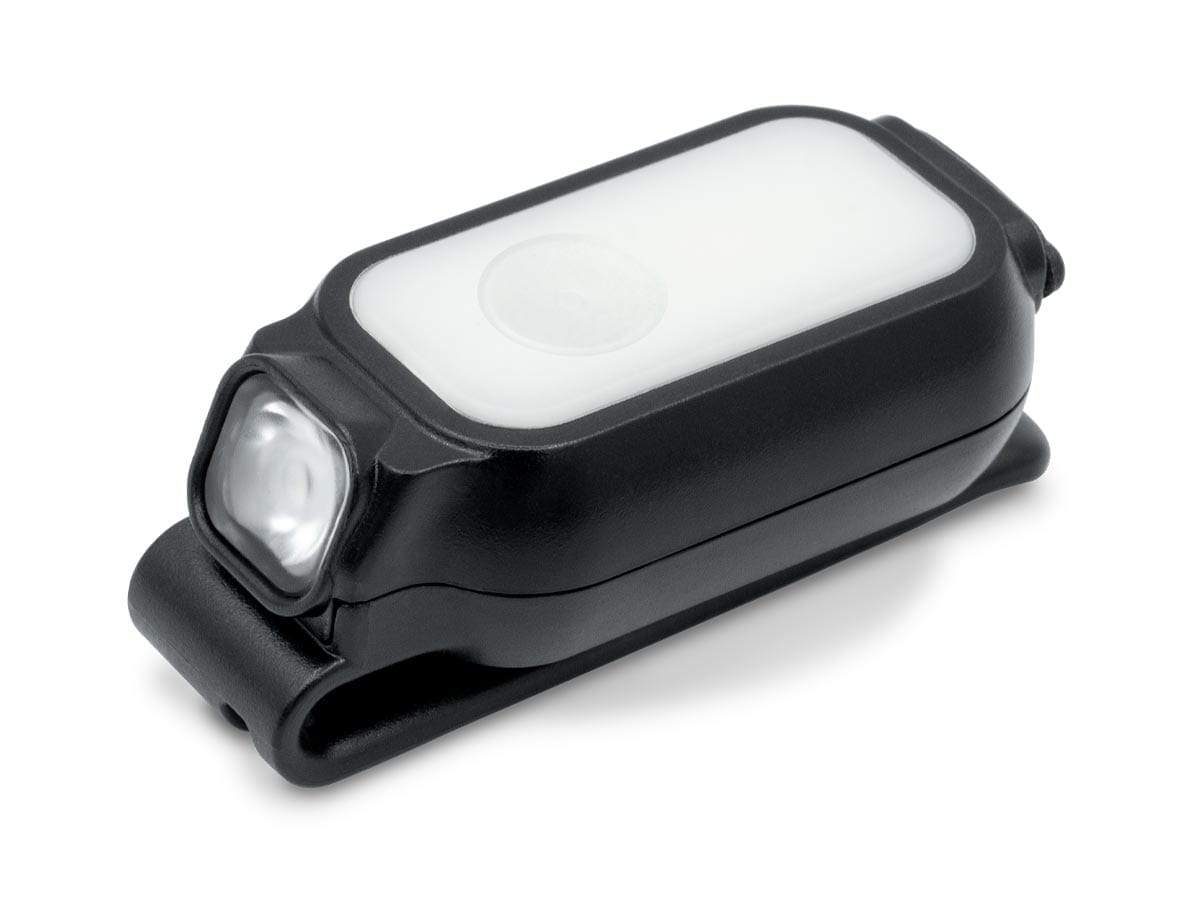 The Fenix E-LITE Mini Flashlight is packed full of features. Only 2" long and weighing less than an ounce. Max 150 lumens.
www.fenixlighting.com