Up For trade is my like new HDS 325 lumen clicky. It is currently sporting an
HDSRB for HD(S)earch & Rescue Bezel
custom designed by Photonphreaks.
It provides increased throw with a more defined hotspot. Badass once you see
it perform! These were made in limited quantities.
I will also include the original complete HDS bezel.
Will include the pictured Moddoo Clip as well.
I'm looking to trade for a McGizmo Haiku, also in excellent condition.
There is about 600.00 in the HDS as pictured.
I'd trade for a Haiku + 100.00. Still a sweet deal :thumbsup:
Feel free to message me here if interested.
For a faster response, email me at: rayjruiz AT hotmail.com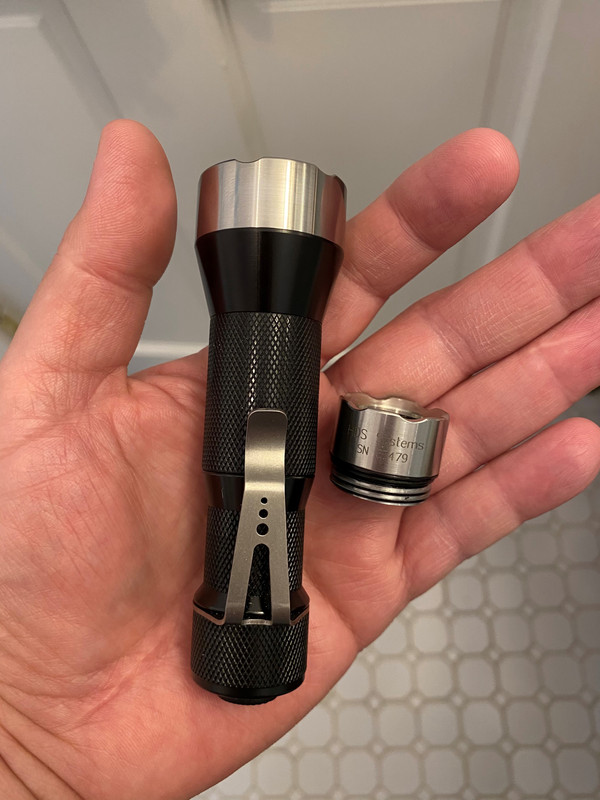 Last edited: