No no no. Not cool. On so many levels.
With all of those kooky kids shooting up schools? To give them access to eye searing lasers? What could possibly go wrong with that? Oh hellnaw.
Those nasty anarchists were using them on police in Sattle back in 2020. Many of whom have permanent eye damage to this day.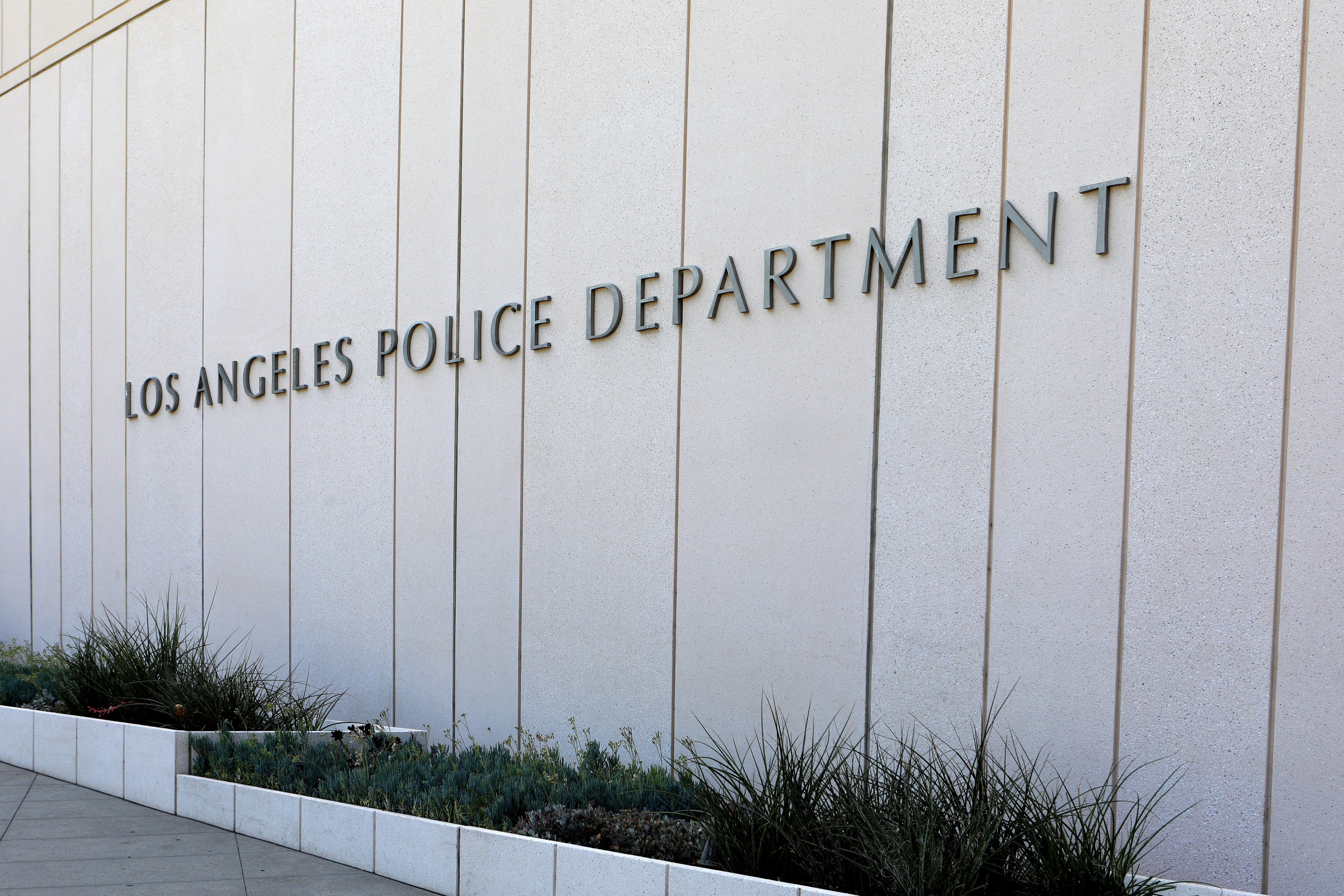 Father-of-two Kyle Rice has been left unable to drive after being attacked with a laser amid growing concern the devices are becoming a weapon of choice against police.

www.newsweek.com
Just one of many articles back then.
I'm big on the second amendment but there are some things the citizenry should not be allowed to own. Black Hawk helicopters, Sherman tanks, truck mounted 50 caliber machine guns and eye searing lasers to name a few.