Flashaholic
CPF Supporter
Joined

Sep 14, 2010
Messages

25,584
Manker is discontinuing the Manker U21. They do have some stock left for me. These will be re-branded with my simple Sky Lumen Logo and the name Delta.
Current U21vn SST40 HD/SD version are $150 and $200 for the Oslon Black version. I will do a short run of these at a discount for those interested on CPF only
. Prices will go up after this run.
All spec will have DriverVNX2 & USB charging feature retained. Oslon performance is phenomenal in this light! 800 Lumen and 465Kcd is crazy for this size. Minimal heat to manage. No numbers for SST40 but I expect the SST40 HD version to put out ~2000 Lumen and close to 200Kcd. SST40 SD gives relatively more throw and less output. Can't go wrong with SST40 or Oslon versions. Either will give best performance for this size. Artifacts free beams with any specs.
Delta Spec 1: You pick SST40 SD 6500K or HD 7500K $108
Delta Spec 2: Olson Flat Black 6500K $138
I will take 20 orders. Thanks for your support
Paypal:
[email protected]
FREE SHIPPING USA
$20 International Shipping

1. eekazum Oslon
2. scout24 Oslon 1C
3. BF 40HD V54
4. Newlumen 40SD
5. IJK OSlon V54
6. bjs55 Oslon
7. LB Oslon V54
8. noboneshotdog Oslon V54 2C
9. rejsr Oslon V54 1C
10. LV_2 40HD
11. DHarp Oslon V54
12. Weazel132 Oslon V54 2C
13. Kevin1322 40SD
14. johnrseay Oslon V54
15. LB Oslon V54
16. LB 40HD V54
17. X-ray Oslon V54 1C
18. Icehole Oslon 1C
19. Thundertree 40HD V54
20. Bronco Oslon 2C
21. jkevind11 Oslon
22. Jose Marin Oslon
23. Disneyman26 Oslon V54 2C
24. Aginthelaw 40HD SPEC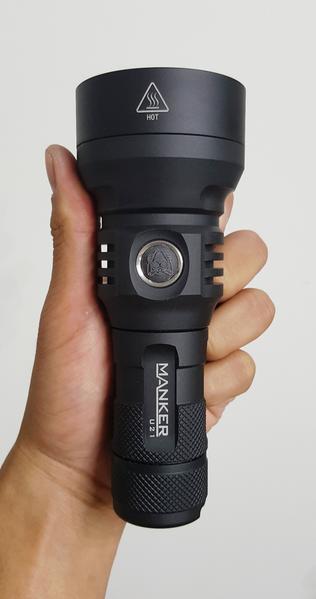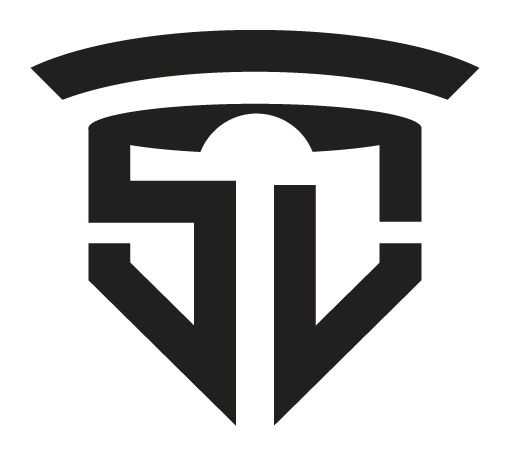 Last edited: