Joined

Jan 2, 2019
Messages

5
Hi Everyone from the Community...
I have an old Lenovo LiIon battery that I want to use for an LED project that I am working on and hoping you can guide me through the wiring...
This is the battery I have: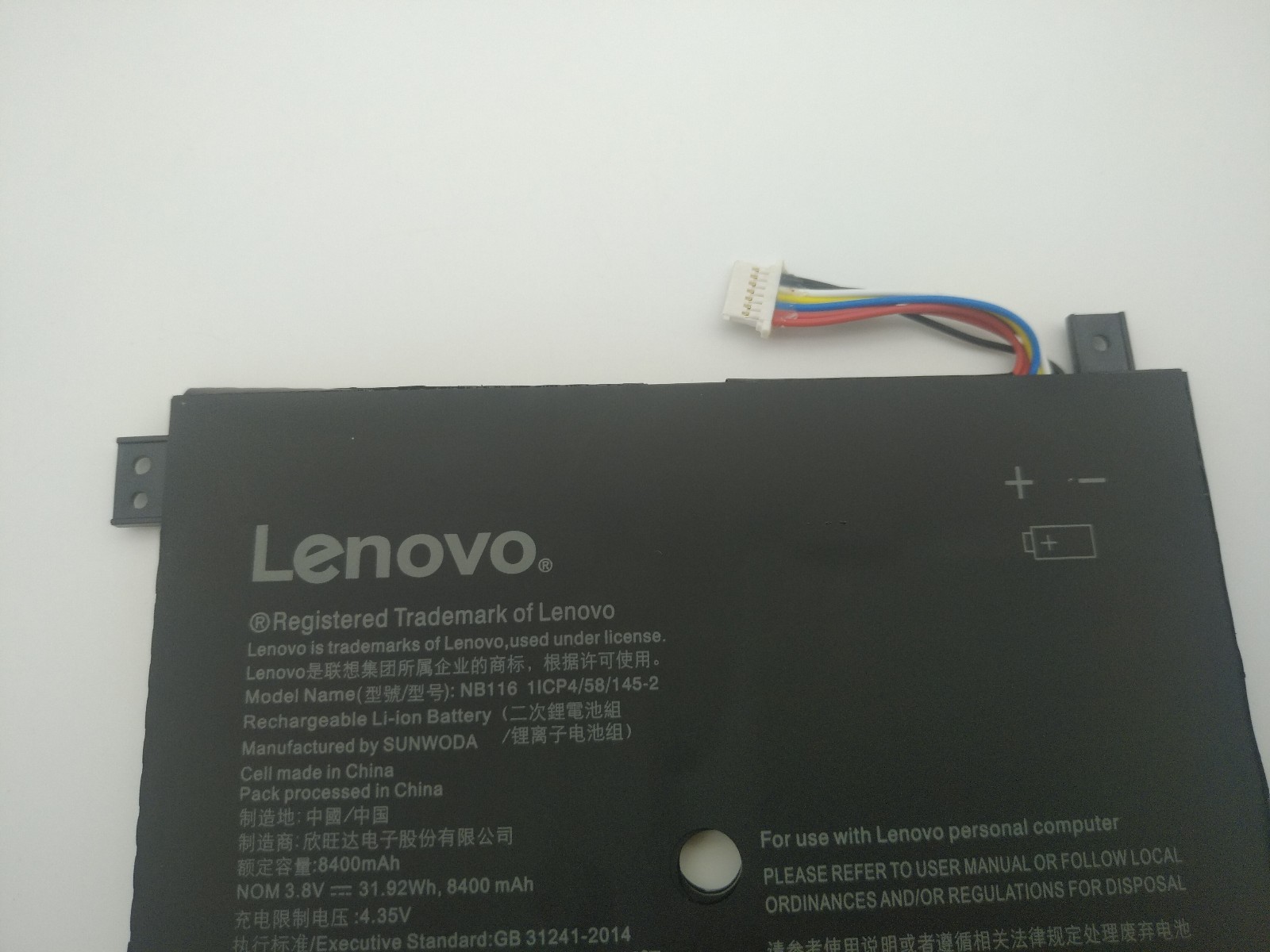 Wondering what the Blue, White and Yellow wiring is for. I know that some batteries have wires for Thermistors and some are for Monitoring... How do I get these wires defined?
https://goo.gl/images/9vsHi8