What's an inexpensive, but good 18650 charger? At least a 5 battery/slot one.
I bought the one below, but it charges to 4.30v. I'd like one that charges nothing above 4.20v, and preferably a safe 4.18v.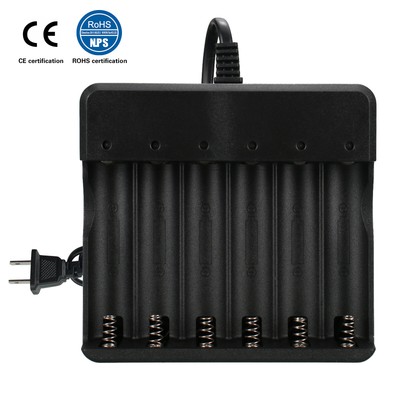 26650 2500mA-3000mA :5h-7h. Compatible for Batteries: Most Li-ion batteries,26650,21700,18650, 18490, 17700, 17500, 16340(RCR123), 14500, 10440. 16340 1500mA-1800mA :3h-5h. 18650 1500mA:2h-4h. Automatically Identify : Battery polarity auto-detection ( Any Polarity).