REMAINING LIGHTS WITHDRAWN DUE TO LACK OF INTEREST


#1- Surefire E2E Lego *SOLD to AKULA88*
You get the E2E HA body. Has wear but no dents or dings. Surefire black clicky tailcap with 1 small ding.
It's sporting a Lumens Factory P60 to E bezel with 1 small ding on it. The included drop in is also a Lumens
Factory 1 mode - Nichia 319B(cool white) with a smooth reflector. 3.6v - 13v.
There are rings around the hotspot.


Price is 110.00 Shipped



#2- Lot of Lights (WILL NOT SPLIT)
Fenix PD35 TAC

- Like new - No Battery


Olight Warrior Mini -

Like new

-

magnetic charging cable - Olight 3500 mAh battery

Lumintop GT Micro -

Like new - Gold Vapecell 14500-1000mAh


Wuben L50 -

Like new - No Battery

Solarforce L2 - "HOST ONLY USER" -

dent on tailcap and wear on teeth. Still a ton of life left.

No drop in included.

Price for the lot is

125.00

105.00 Shipped



#3- Surefire EB2 Lego

*SOLD to BIGBLUEFISH*


You get a like new Surefire EB2 Body and Tailcap. It's sporting a New Lumens Factory
700 lumen Nichia head - Single Mode. It can only handle 2.7v - 4v. I will include a KeyPower 16650 2500mAh
battery to run this bad boy. It has only been charged once. No 2xCR123's with this head.
Price is 125.00 115.00 Shipped

#4- Surefire 9P Lego (Original P90 Bulb Included)
*SOLD VIA PM*
You get a USED Surefire 9P body(Not Bored) and Tailcap. Body and tailcap have some wear. Tailcap has some small
dings. See pics.
Tailcap has also been upgraded to a McClicky switch.
I don't remember where I got the head from, but it is in like new condition with a great look and finish.
Price is 95.00 Shipped

#5- Lumens Factory M Series Mini Turbo head (Gen 2) with C to M adaptor
*SOLD to A1SEALBEACH* Both items are like new. Head is Single mode, rated for 7.2v - 18v.
Not sure of the lumen output, it is bright though. This is an older Gen 2, the
newer ones are Gen 5 and go for 98.50
* Not compatible with P/C/Z/G Series flashlights with C to M Adaptor * as per LF.
Price is 45.00 Shipped


** Would consider Trading #2 for a couple of Malkoff Drop ins.
Open to any offers with the exception of M31's **



No original packaging, lights will be carefully wrapped up.

I ship via USPS 1st Class with Tracking - US Only - No Trades.

PayPal Only to:

[email protected]

The 1st "I'll Take it" followed by a prompt PayPal payment, gets #1, #2 or both.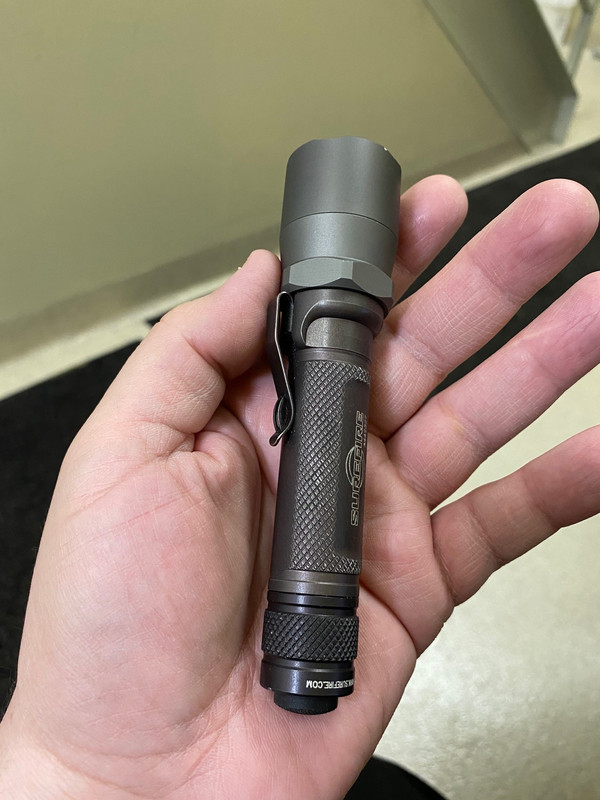 Any white marks on the below lights is dust with the exception of the SolarForce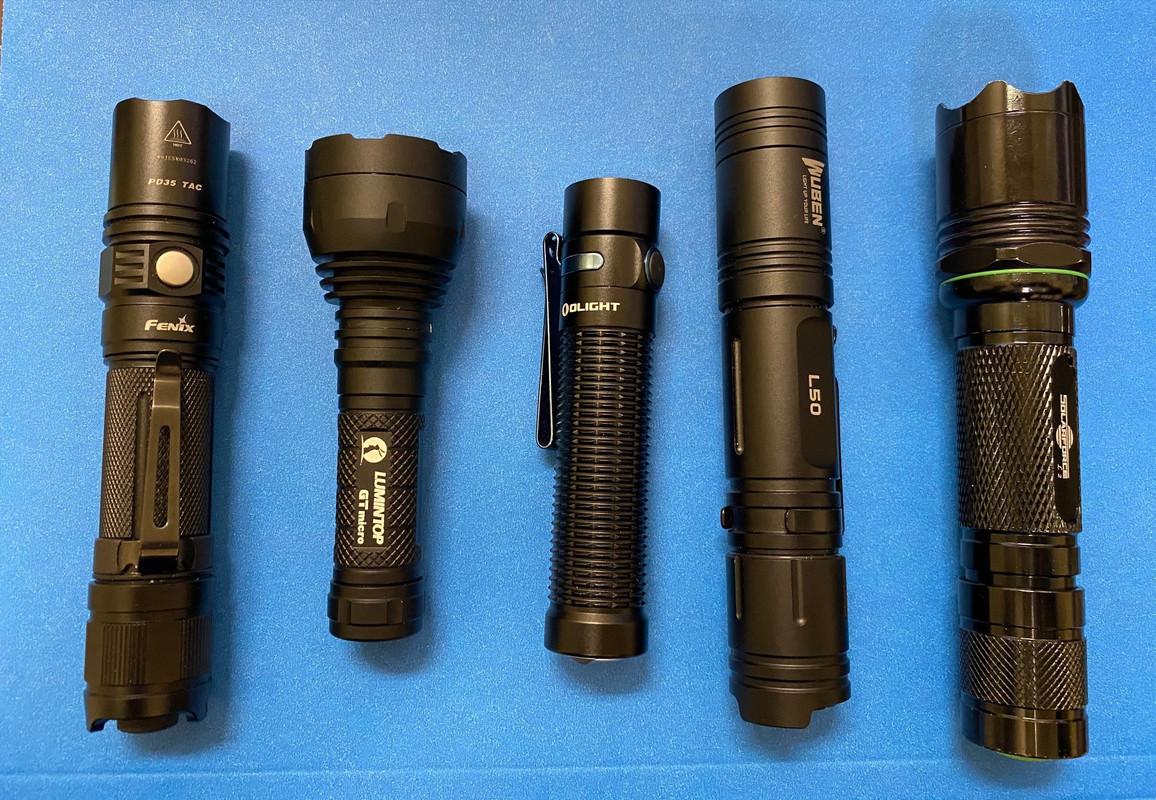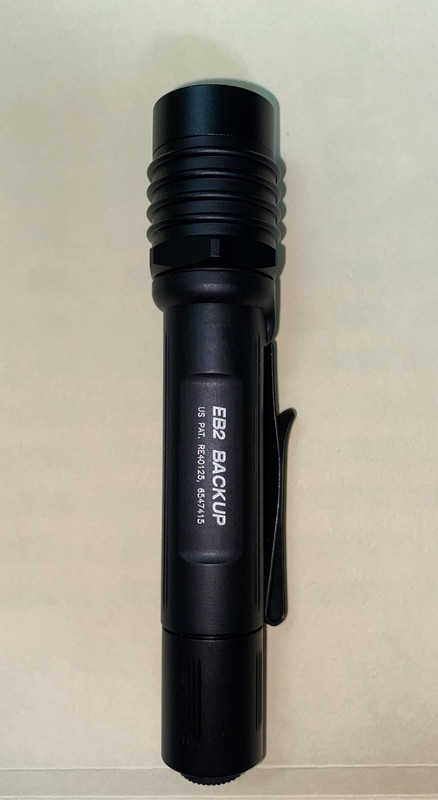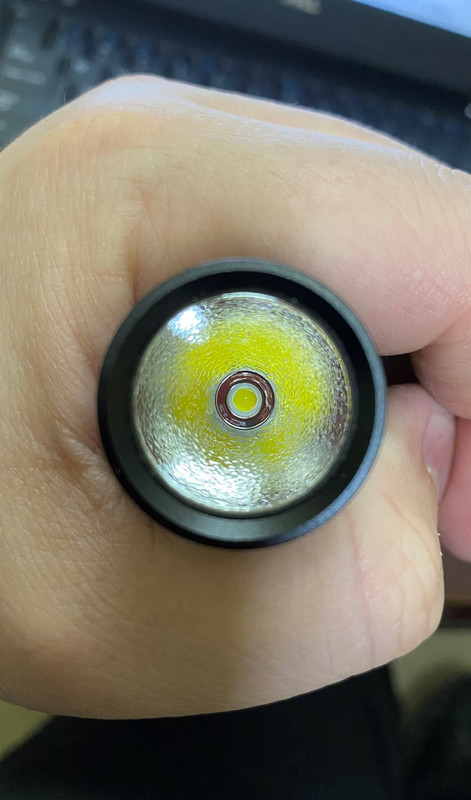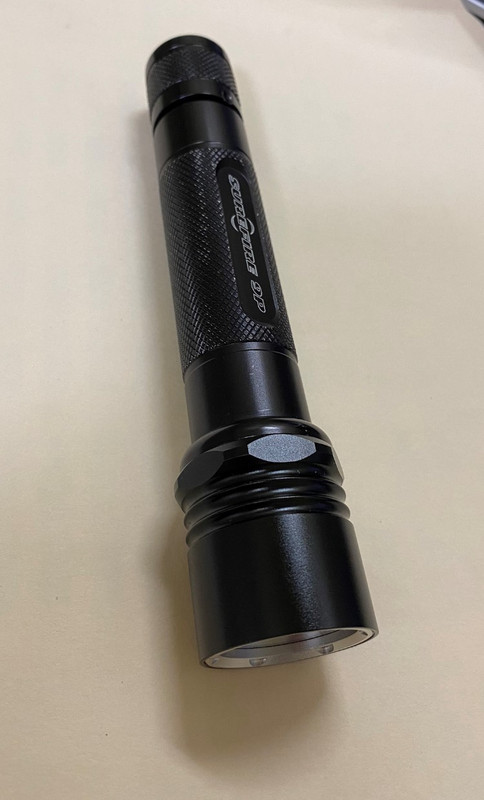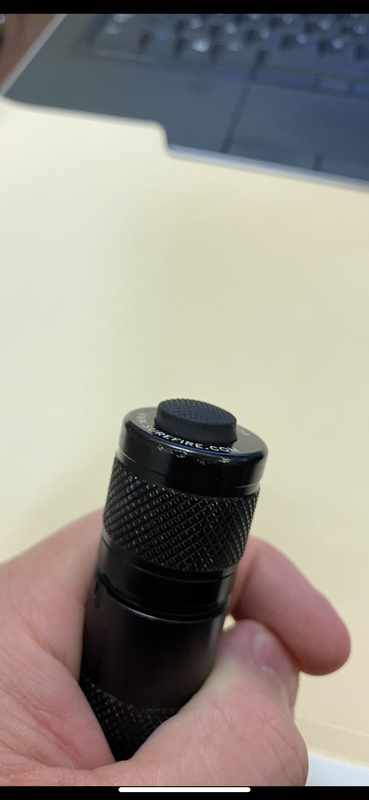 White spots are dust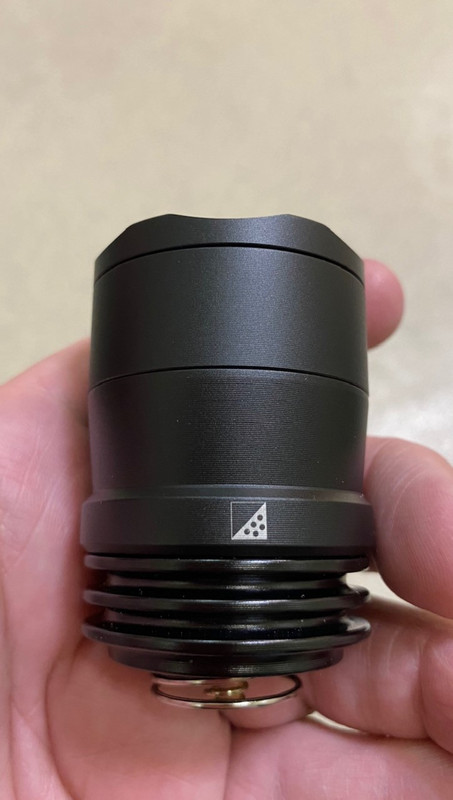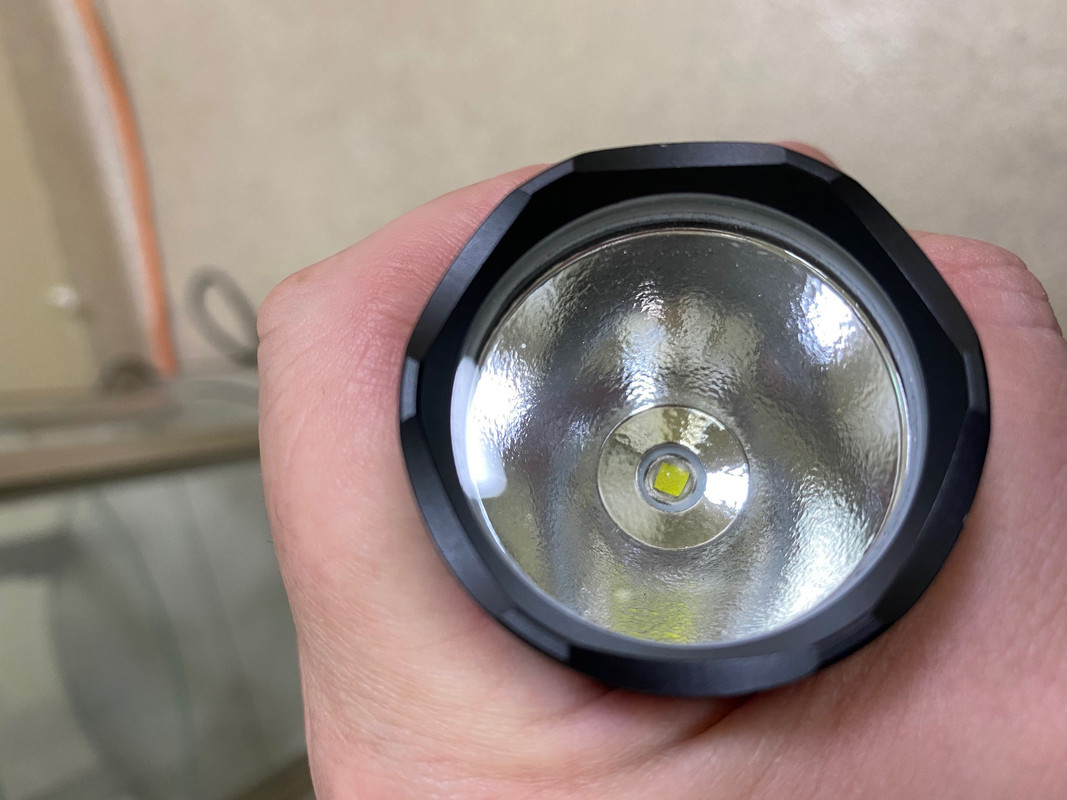 Last edited: