I have here an LD20 that was dropped from a certain height and stopped working. I took the guts out and found the problem, a tiny inductor has broken free and one end of it's microscopic copper wire has severed.
Does anybody have any idea if that inductor can be bought somewhere to unsolder the leftovers and resolder a new one?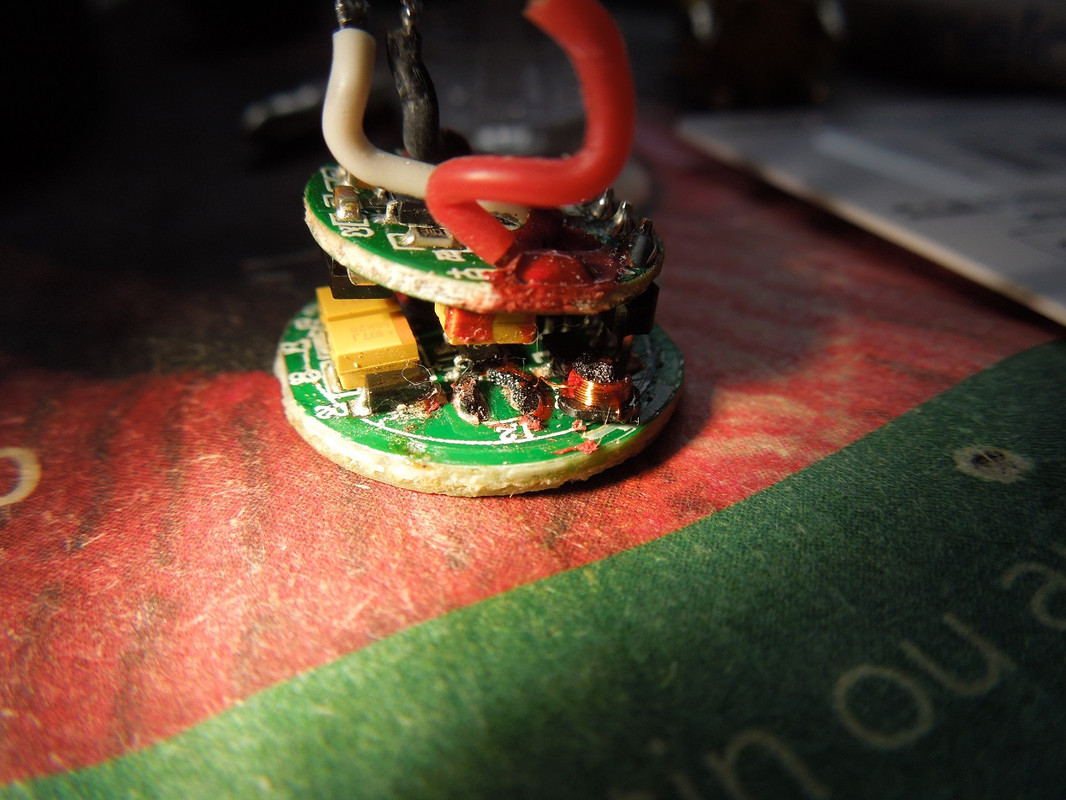 Thanks for your help.
Last edited: