Modernflame
Flashlight Enthusiast
CPF Supporter
Joined

Jan 27, 2017
Messages

4,364
Location
I'd like to sell this Hinderer XM18 3.5" Vintage Skinner. This is Gen 6 with the tri-way pivot system, running on the factory installed bearings. O1 tool steel with the smooth walnut scale. The knife has not been used, however I did sharpen it once on my Wicked Edge. I was very careful to follow the factory angle at 22.5 dps and minimize the removal of steel. During it's easy life in my knife drawer, the exposed bits of steel have always been coated with Frog Lube or EDCI to eliminate any possibility of corrosion. Please take note of the rough spot in the wooden scale at the finger groove. It arrived from the factory this way. The serial number on this gem is V1541.
I looked around at a few major retailers, but these appear to be out of stock. I purchased this from DLT trading earlier this year for $465.
Your price is $375 which includes shipping. CONUS only.
I'll accept payment via PayPal. It ships in the original box, along with the tactical peanuts, the tri-way guts, certification card and stickers. Post "I'll take it" on the thread to claim the merchandise.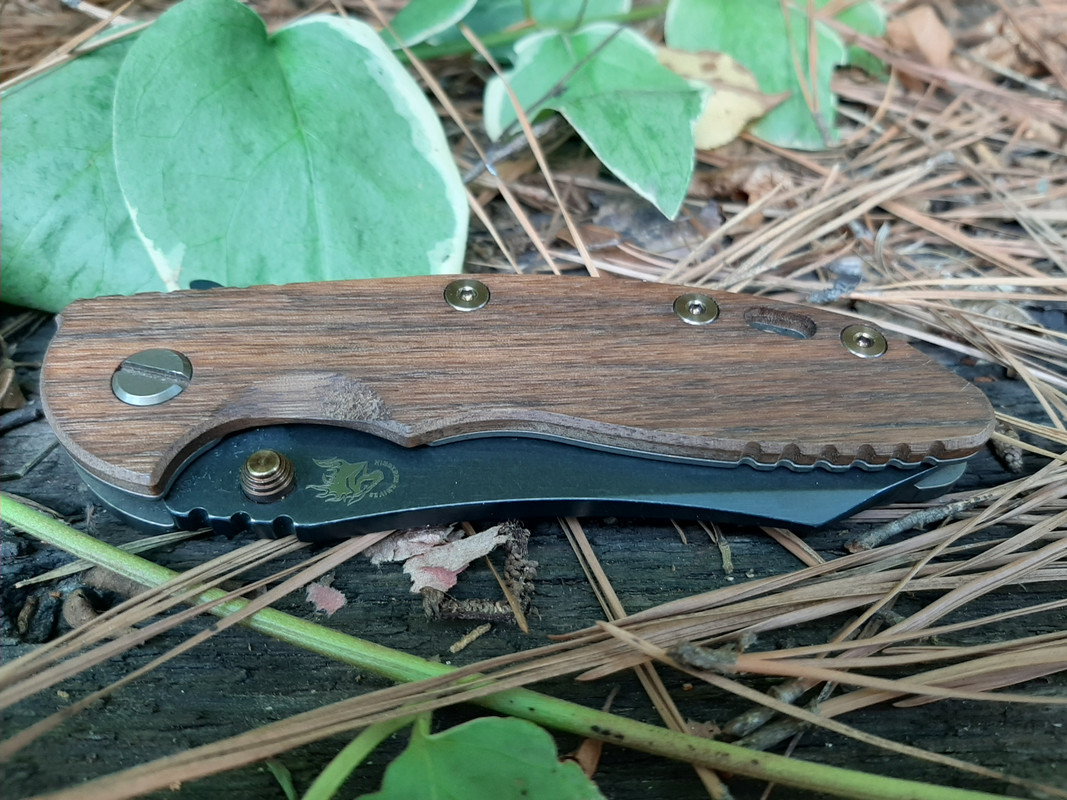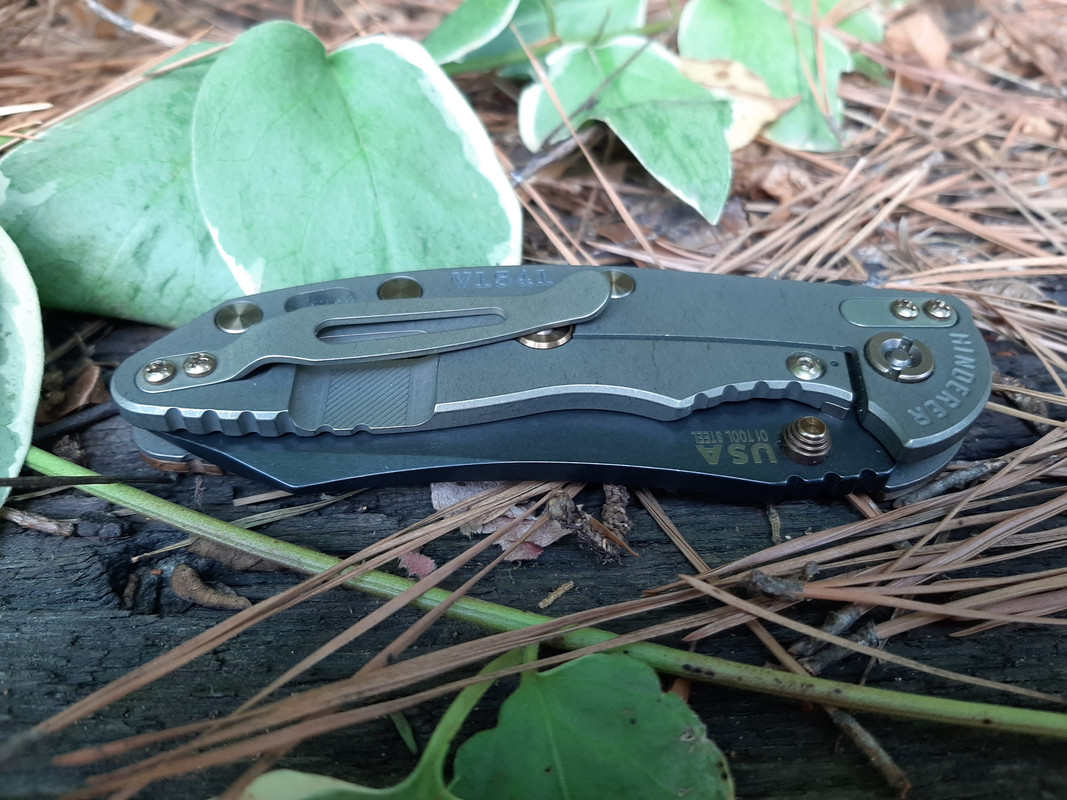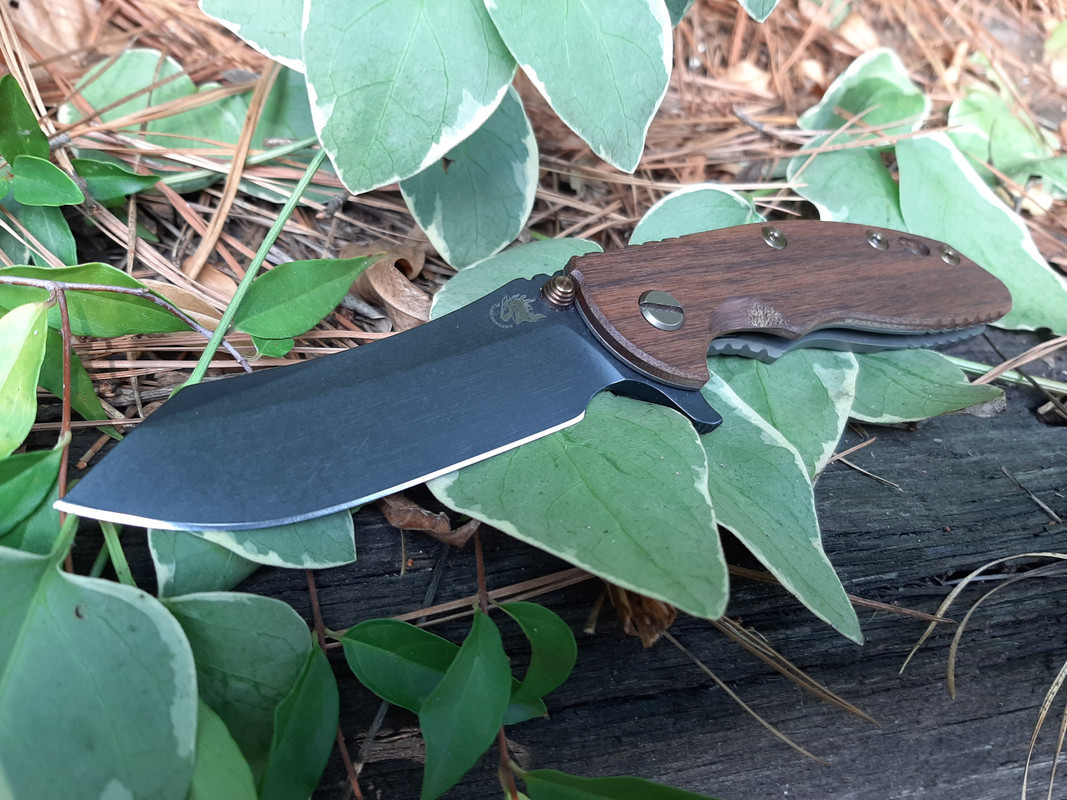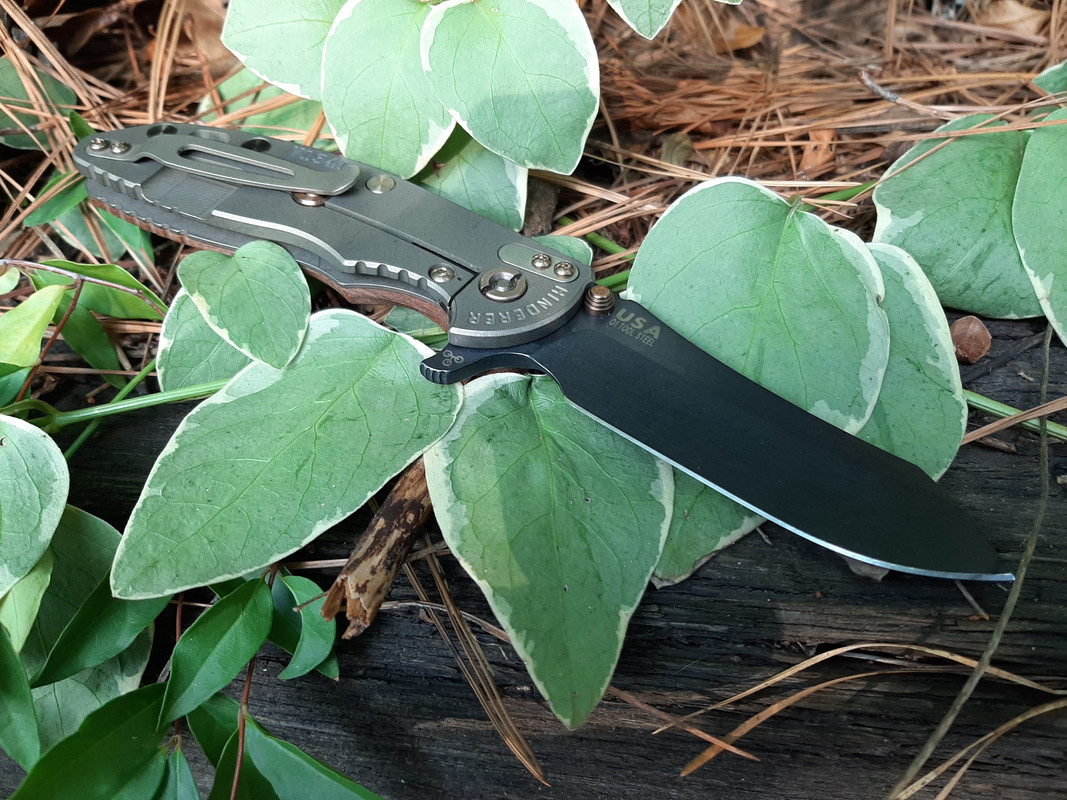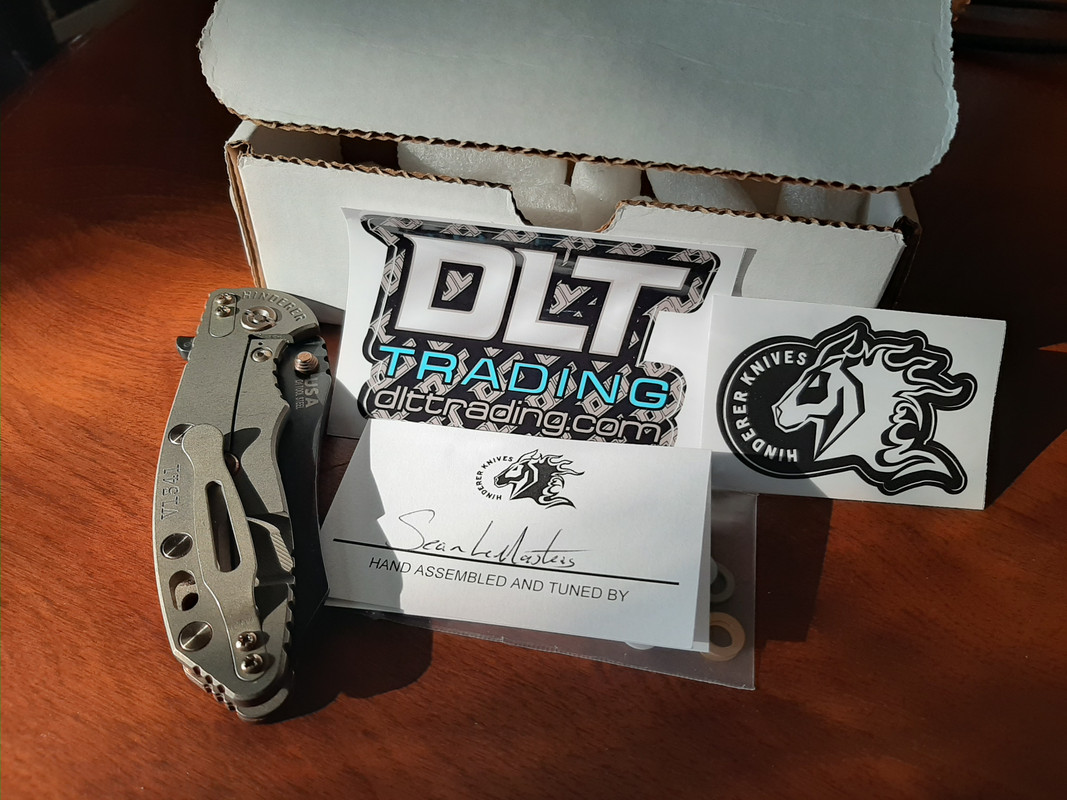 Last edited: