Looking to fund another project, so this bad boy needs a new home.
Weltool W4 LEP - Dragon in clouds.
This is the mother of all LEP's!
No other LEP on the market can beat this 2670 meter beam.
Light is MINT, comes with the box and accessories.
I'll even include the diffuser/lens protector pictured.
Any spots on the pics are dust.
Was SPF - Buyer back out. Decided to keep it for now
Price was 275....Now 259 Shipped
via USPS Priority with Tracking.
US only / No Trades.
PayPal only to:
[email protected]
The 1st I'll take it followed by a prompt payment, gets it.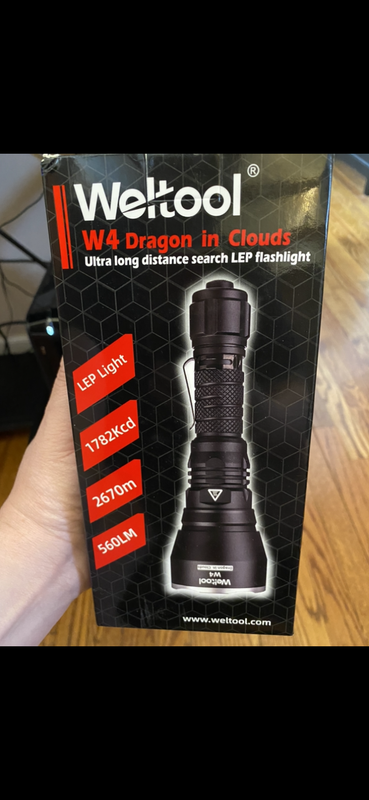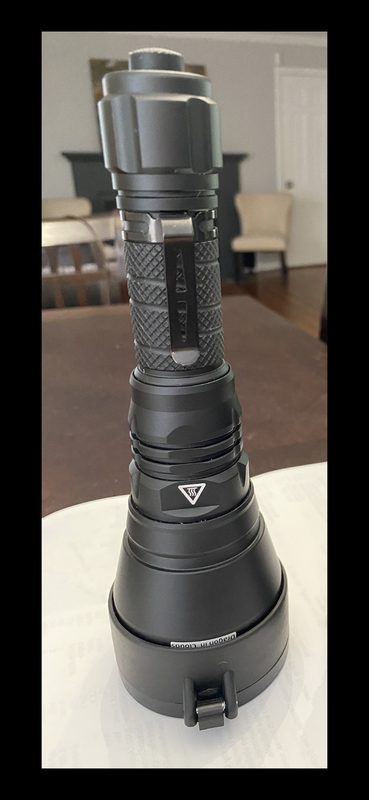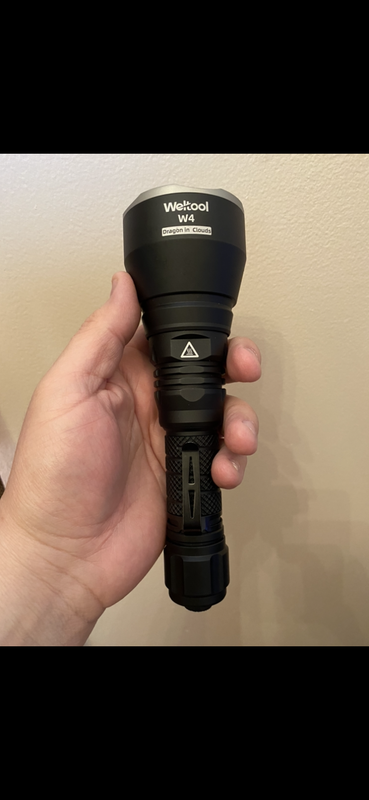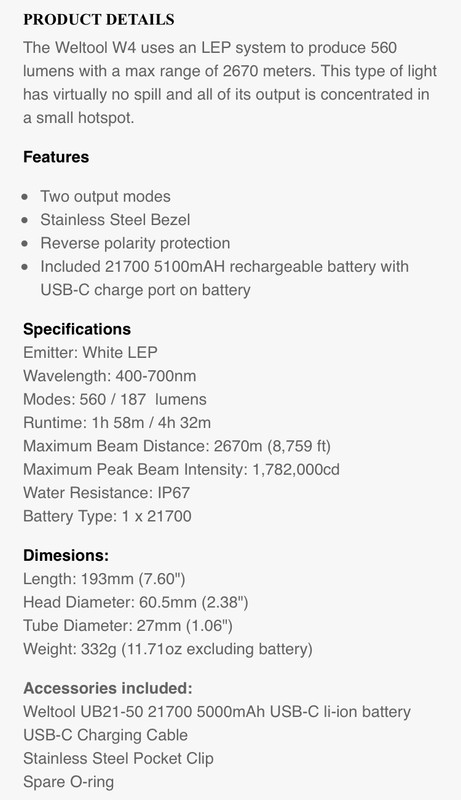 Last edited: