I see a CNN reporter (Alex Rennie) did a group review March 22, 2023 and crowned the Thrunite Archer 2A V3 the best overall. The reviewer tested 18 widely varying styles of lights. A good job for mainstream media, but no mention of CRI or color temp.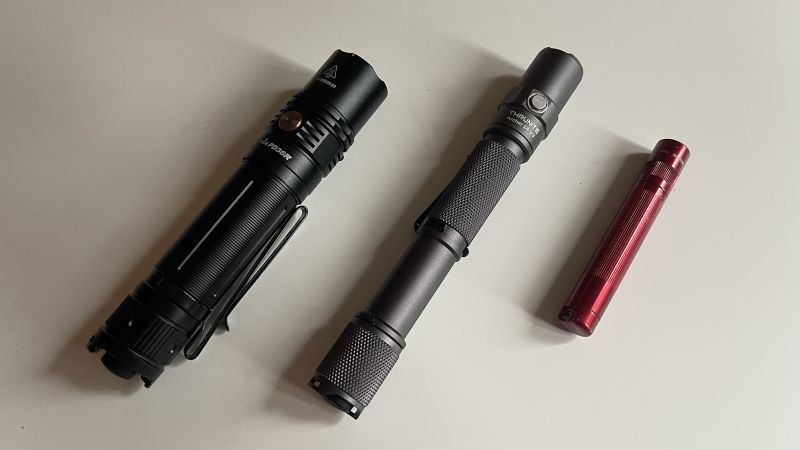 Light the way with the best and brightest flashlights we've found after we tested and evaluated a pool of popular models on their ease of use, beam strength, battery life and durability.
www.cnn.com
It occurred to me to put this in the Reviews section, but I leave that to a mod if more appropriate.