My wife and I are ATVers. We both ride Can Ams and haven't added any aftermarket lighting, yet.
The biggest challenge where we ride is not being seen due to dust. Some of the members of the ATV club that we are a member of have added LED whips to their ATV or UTV. I do think that they do help being seen more than just the OEM lights alone. One of the other questions is LED color(s) and steady burn or some sort of flash pattern. Some of the manufacturers have LEDs that work with the ATV/UTV brake lights. Presumably that means steady burn, but brighter when brakes are applied. However, I just added an after-market third brake light on my Ram 1500. When the brakes are applied, it flashes three times and then goes to steady burn.
Anyway, what color(s) are likely to be the most effective in heavy dust and what flash patterns are recommended?
Whip It Light Rods: Your Premium LED Whip Provider for ATV, UTV's, Dune Buggy, and Golf Carts. Enhance Safety and Style with our High-Quality Lights.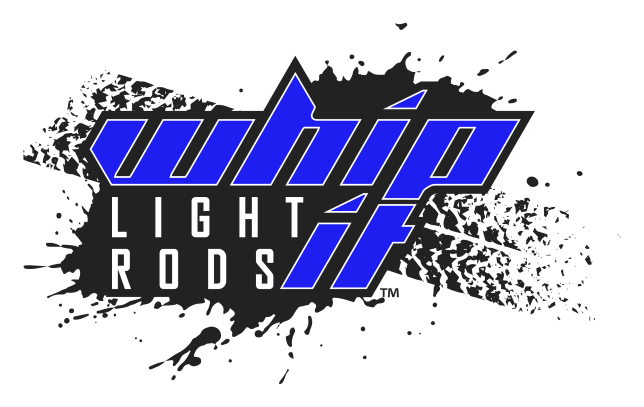 whipitlightrods.com
Gorilla Whips LED light whips for your off-road UTV, ATV, RZR, Jeep or boat. Our LED whips are the brightest, strongest and most advanced. Several LED whips sizes and styles. Wireless or Bluetooth controlled. Lifetime Warranty.

gorillawhips.com